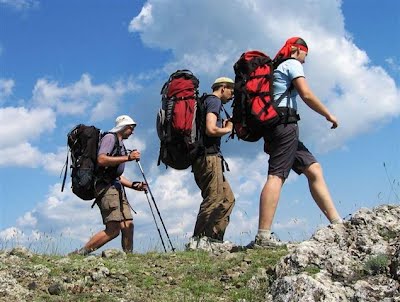 With more than 150 marked trails, Monte Grappa offers a wide choice of itenerari of great historical and landscape value, that were created mostly during the First World War. Thanks to the sunny location of most of these tracks, it is possible to make excursions throughout the year. Particularly beautiful are the railways of "Valle San Liberale", the "Sass Brusia" and the "Carlo Gazzella".
Even during the winter there're many possible excursions with snowshoes and skis. In addition, Monte Grappa has many mountain huts and refuges, where you can taste typical local products.
B&B Monte Grappa, in addition to being just minutes from the Valley of Santa Felicita (Valle Santa Felicita), the starting point for the major tracks of Monte Grappa, is located about an hour from the Dolomites, the Italian mountains considered among the most beautiful in the world.