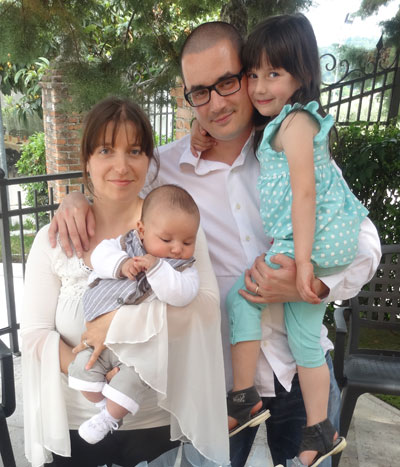 Sebastiano, Stella, Nina and Francesco will be happy towelcome you into their home in the nature of Valle Santa Felicita.
In our house you can relax, or play one of the many activities available. To move you can go by car, on foot or by bicycle, as we are close more or less to everything.
During your presence, when you need it, we will always be available to help and advise you on where to go and what to do.
If you are in Romano d'Ezzelino, come and pay us a visit, so you can visit our house yourself!